I don't know about you but I love this picture. You know the saying that 'a picture is worth a thousand words'. Well this one is worth all thousand.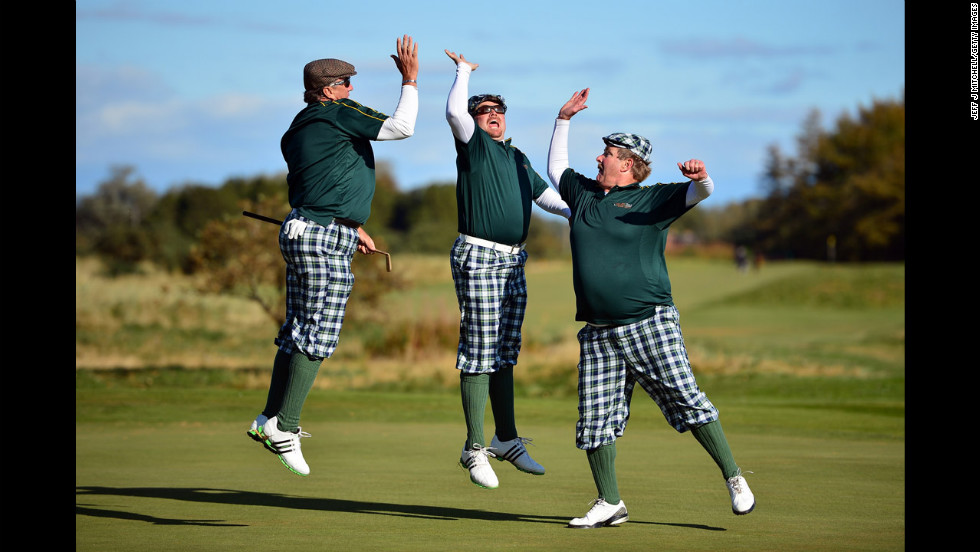 These three guys are pretty stoked about their time spent together. I believe that is how I could describe my life.
I spoke with a man who I work with who is a devout Christian. He is very active and involved in his faith and he spends much of his time, during this time of year, serving and helping the less fortunate people in his community. He serves at the homeless shelter and hands out food to the hungry. He told me that he finds abundant joy in helping those who are 'down and out'.
A visual is a powerful reminder--so remember that life is meant to be filled with joy and this picture gives a positive remembrance of the joy we can feel in our own lives.